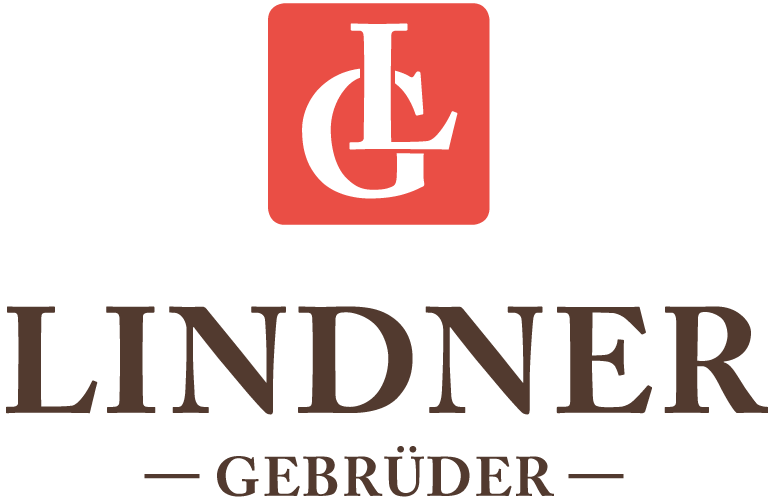 Welcome!
Since 1933 we have been a steadfast partner of the food industry.
We deliver in highest quality:

dried vegetables

dried fruits

dried spices
TO MEET THE DEMAND
of the food industry for reliable and dependable quality for their ingredients, we source our raw materials from all around the world.
OUR DEMANDS
on our suppliers and the quality of their supplies is high. With quality control by an accredited independent testing laboratory and our own quality management, we guarantee the high quality of our products.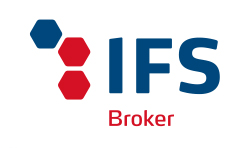 Download
certificate